These life hacks for girls are the best things you can share with your BFFs. They are quick, easy and save a lot of your time and energy!!!
DIY Makeup Remover Pads
Cornstarch Instead of Dry Shampoo
Tic Tac Hairpin Container
Use the link from a keychain to keep your pant's zipper hidden.
Add a magnetic strip in your bathroom cabinet to support bobby pins and tweezers.
Instructions here.
Organize your makeup stash on a magnetic boar
Tutorial via here.
Use straws to keep necklaces from getting tangled.
Use ice cubes to remove gum from your hair.
Make pony tail pop using two bobby pins.
Make a Scarf Hanger Using a Clothes Hanger and Curtain Rings
Lower your bra straps
Source: All Day Chic
Refashion your old Tee
Choosing Necklaces For Necklines
Painted Pins
DIY Double Clothes Hangers with Soda Can Tabs
 Use a paper clip to hide your straps
Use a safety pin or straw to help thread a loose drawstring
Photo via here
Dryer Sheet Brush Hack
Wire Coat Hangers Made with Flip Flops Hangers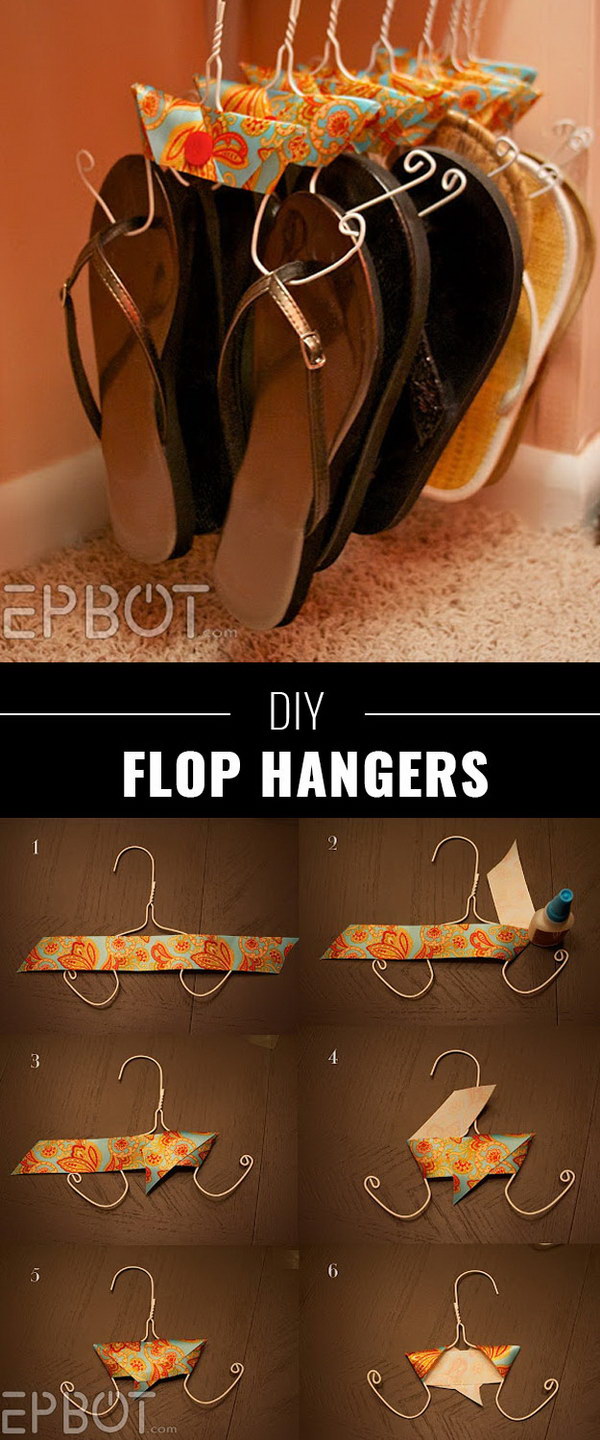 Sew your bra into the dress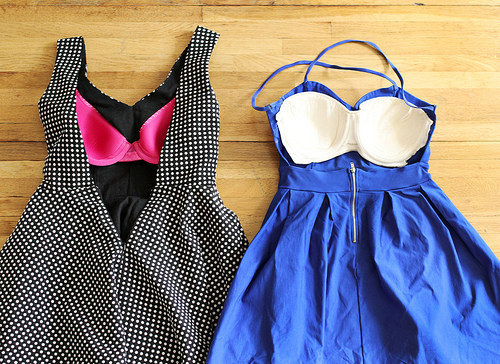 Use pool noodles or rolled up magazines to stand boots upright in your closet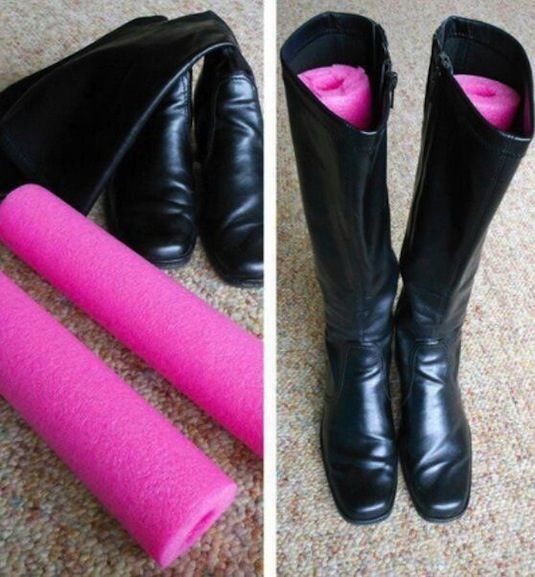 Aluminum Foil Curl
Fold Clothes for Better Storage